septiembre 07, 2011
Yū Aoi (

蒼井 優

Aoi Yū) (Yū Natsui (

夏井優

Natsui Yū) es una actriz y modelo japonesa, nacida el 17 de Agosto de1985 en

Kasuga, Fukuoka, Japón.

Ha aparecido en numerosas películas, tales como Lily Chou-Chou no subete, Hana to Alice and Hula Girls. Es en ésta última película donde realizó su trabajo más conocido y laureado como Kimiko Tanikawa. Tambien participo en la adaptacion cinematografica del anime Honey y Clover live action muy recomendable por ser su personaje una inspiracion para las Mori Girls.
Filmografía
[[Tokyo!]], como la chica repartidora de pizza
Su web oficial
http://www.itoh-c.com/aoi/
Album con fotos y scans
Mas fotos
Ultimas noticias
tengo cerca de 400 fotos y no puedo subirlas todas por desgracia pero si quieren mas fotos suyas visiten estas paginas que e puesto
Publicado por

Denitsa
en 4:31
0 comentarios

diciembre 03, 2009
esto es un ejemplo del aspecto de las Mori Girls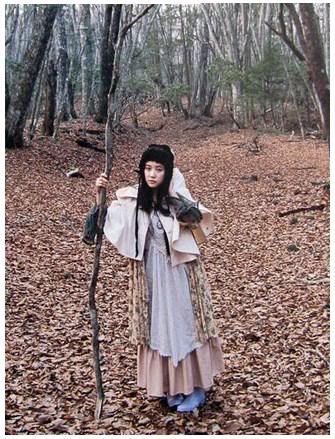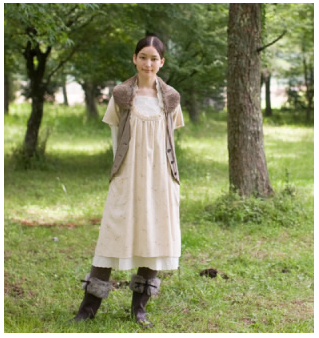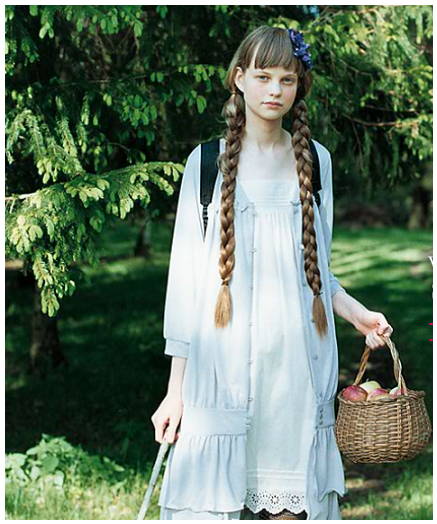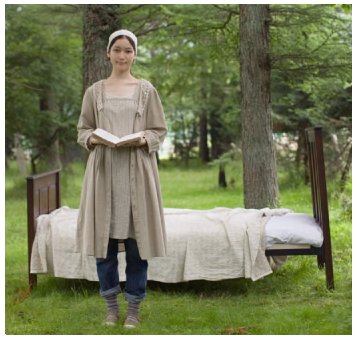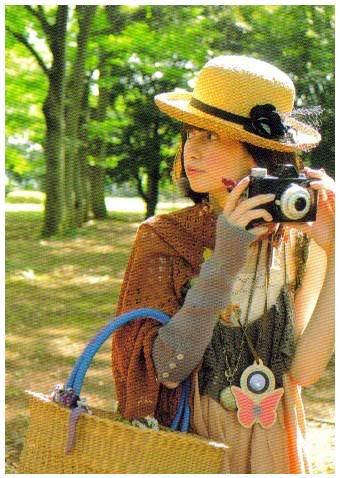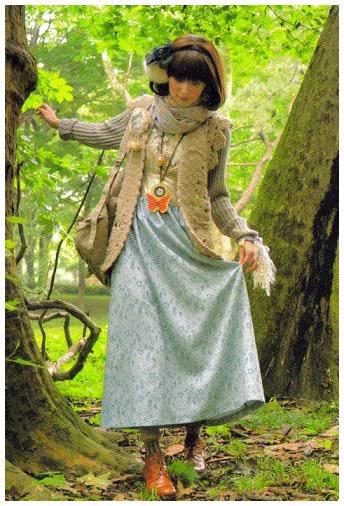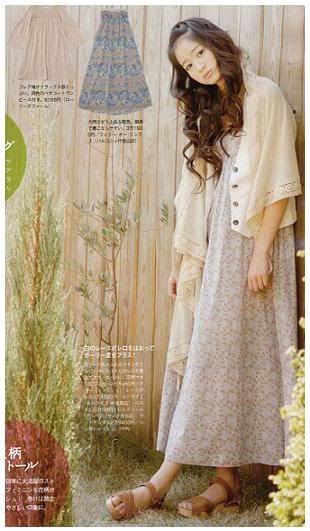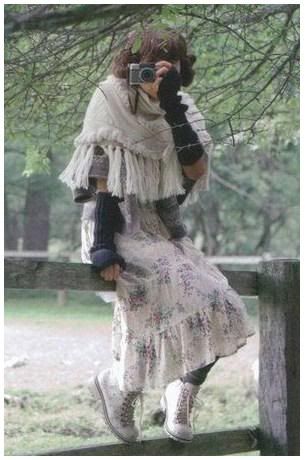 Esta ultima foto me encanta, quiza porque me gusta leer y no hay lugar mas interesante que bajo un arbol. (auque atencion ,procuren que no haya hormigueros cerca ! je je (^_^)
pronto mas fotitos y paginas web de interes
Publicado por

Denitsa
en 6:22
1 comentarios